Origami can help you with…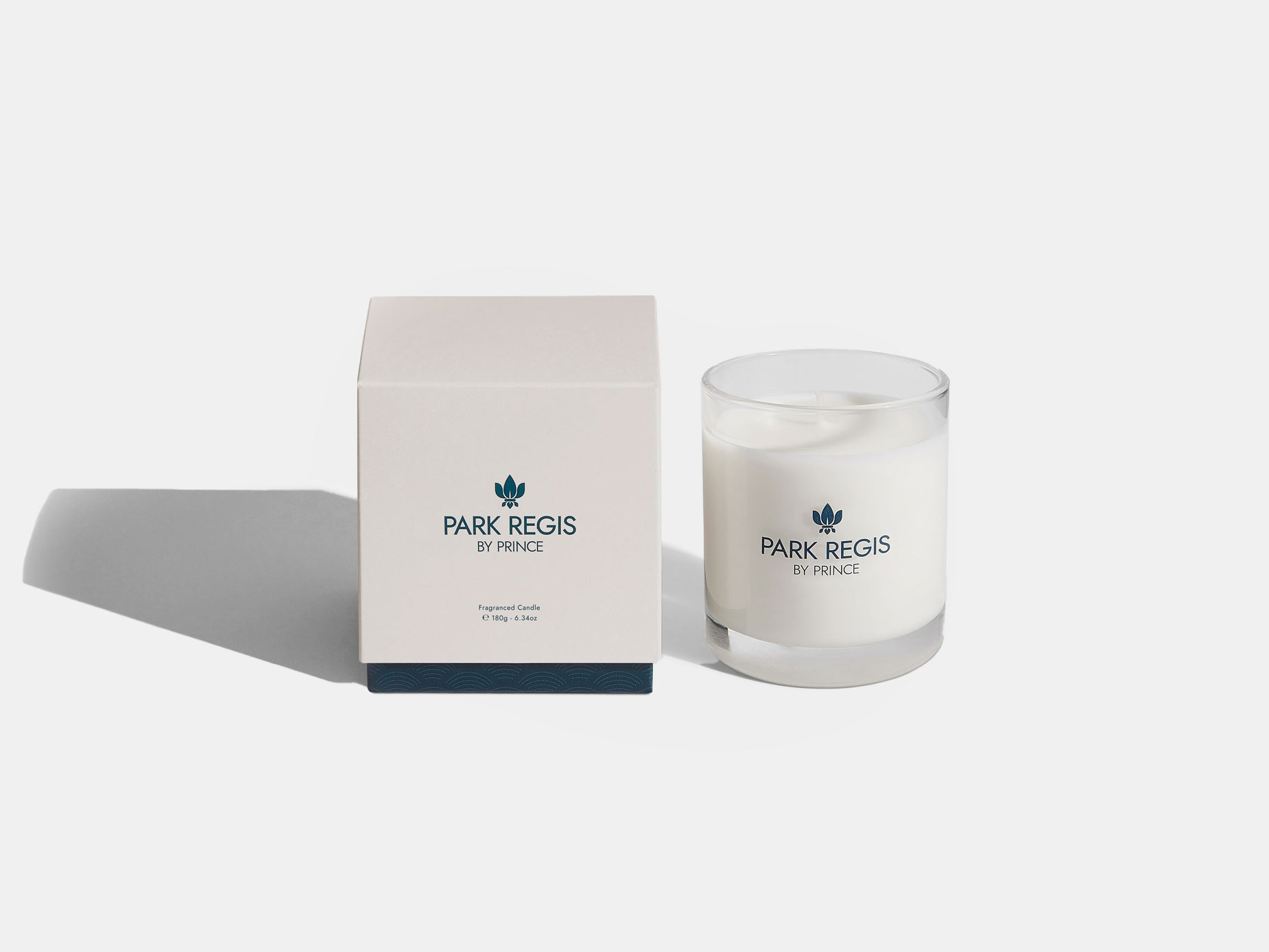 #1. Brand design
Creating your brand identity and communicating it
We are passionate about shaping your ideas into a brand with a unique identity, reflecting your business and values. Making your brand consistent by using a unique visual identity across all channels will help your audience identify, understand and remember it.
Get the facts and learn why you should care about visual communication here.
#2. Web Design
Establishing your online presence
With expertise in UX and UI, Origami can design your website to ensure it represents your brand, suits your needs, but most of all, pleases your customers. Designing with the user in mind is ensuring not only an attractive and engaging design, but a usable and inclusive one.
Not sure if your website needs an update? Read this article.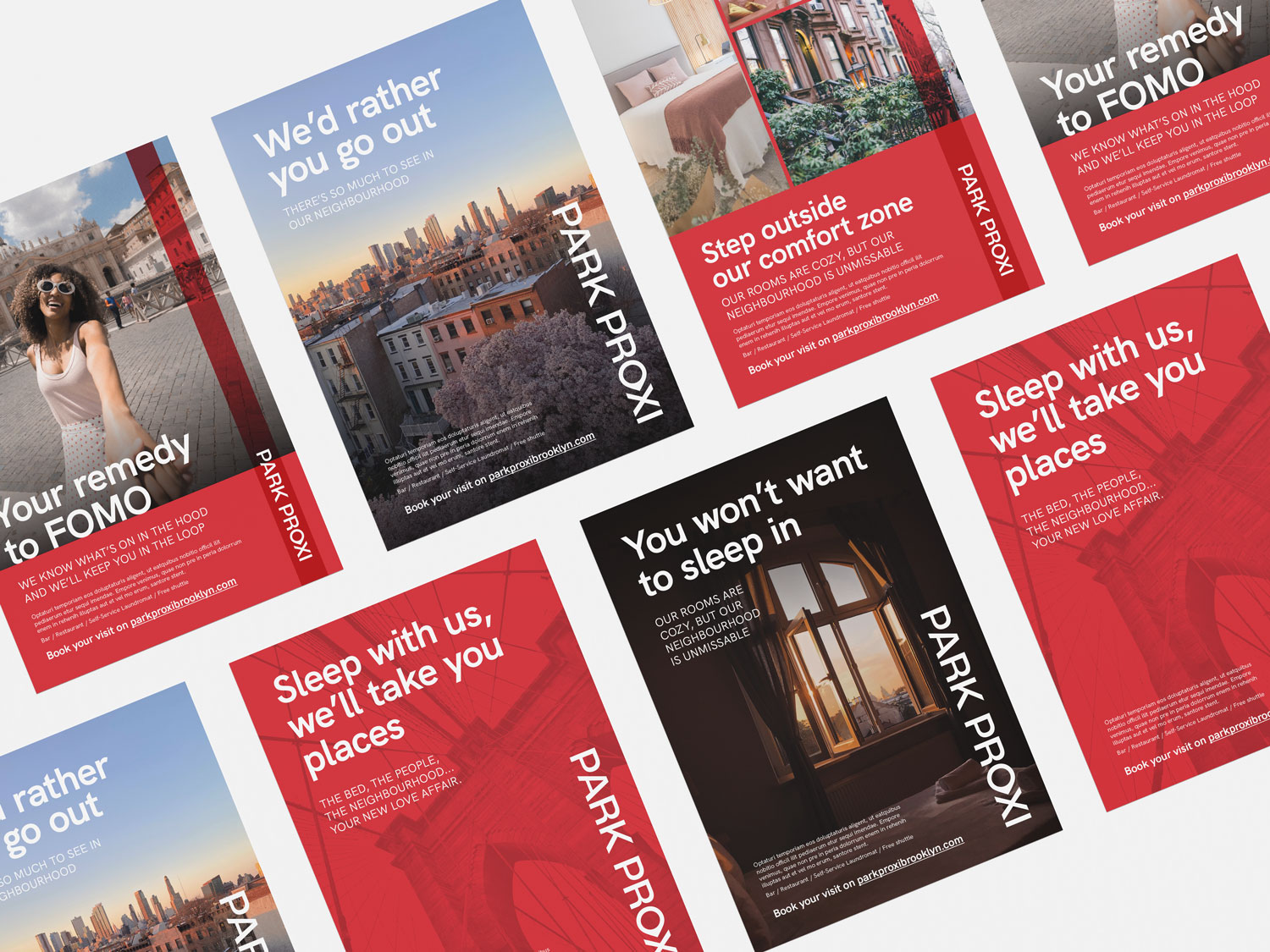 #3. Communication
Helping you get your message out there
We thrive when working holistically on your visual communication. Our clients trust us to help keep their branding cohesive and their marketing efficient across all channels. We don't execute. We're your go-to all-rounder who can create a social campaign from A to Z, finding the right hooks and designs.
Learn more about our swiss-army knife abilities here.
Concretely that is…
Logos and visual identities | Stationary | Marketing material: brochures, flyers, posters, stickers | Print and online ads | Signage and banners | Responsive websites and mobile apps design (UX and UI) | WordPress websites | Newsletters | Packaging.